The labor market is in decline, however, there are professions that are still in demand
Relevant Blog / Interview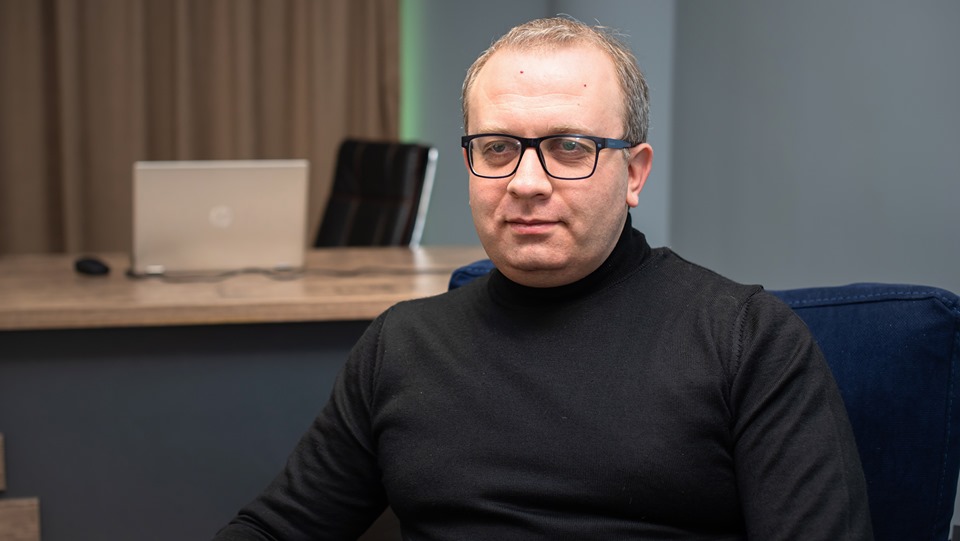 Interview of Sevada Baghdyan, the founder and director of Relevant executive search company with ARKA and Novosti-Armenia news agencies as part of their #SaveBusiness special project.
- Has your activity changed after the outbreak of coronavirus?


Part of our team used to work remotely long before the outbreak of the coronavirus, but since March 12, all our staff members have been working only from home. I must say that it is not so difficult, because modern technology allows you to carry out full-fledged activity remotely. Discussions with employers are conducted by correspondence or through video calls. Interviews with candidates for vacancies and their testing are also conducted through video calls.
- Relevant is looking for mid-level and top-level executives for different companies. Have you done any research on the impact of coronavirus on the labor market?


At the moment, I find it difficult to indicate specific figures, since they are changing from day to day. But in general, the impact of coronavirus is very large. In almost all areas there is a sharp decline in turnover and those companies that do not have reserves or other opportunities for the full payment of salaries are forced to make staff cuts. This trend, I think, will continue for a long time. Even if we return to normal operating mode in the near future, all the same, in some areas it will be impossible to restore old volumes for a long time. That is, layoffs will continue in the post-crisis period as well. All this, of course, affects recruitment. Many companies are delaying with recruiting new team members until better times for business arrive. The government, to the extent possible, through various programs is assisting companies so that they fulfill their salary obligations. However, unfortunately, this is not enough for the crisis to go away painlessly.


- Then, what do you do to counteract such a decline in the labor market?


There is one simple truth: good specialists are always in demand, and finding them is not easy. For this reason, employers continue to contact us. However, this does not mean that our company has not reduced its work volume. Yes, the labor market is in decline, but some specialties are always in demand. Basically, this applies to those industries that continue to operate, and also do not have a significant decrease in turnover.


These days, good specialists are searched for by companies that operate in the field of online communications and online games. Specialists in the field of electronic commerce and supplies are also in demand. Great interest is also observed in crisis managers who can help a company get a business out of a difficult situation. Because of the contractual obligations with respect to employees and partners, businesses often need civil lawyers. In addition to finding employees at the request of employers, in recent days we have stepped up other services, which until now have been little in demand. In particular, career counseling for professionals who want to decide how to plan their careers in order to avoid unemployment in the future. We also offer consultations on the creation/reorganization of a team for companies that were forced to cut their staff due to reduced output. In this case, we help them organize this process correctly and as painlessly as possible both the employees and for the business.
- What advice would you give to companies that had to resort to staff cuts and also to specialists who made a forced break in work?
The purpose of the cuts is to improve the business and extend its life. It is very important that the staff cuts are carried out reasonably and do not lead to an even greater decrease in turnover. To effectively reduce costs, I would advise comparing the impact of a business process or staff unit on profit and revenue. This is important for calculating the cost of this process or staff unit. In the end, you can resort to staff cuts that will be the least painful for the business. However, one does not need to think only about cuts; one can always find a new source of income. And regarding specialists who have free time, I would advise that instead of watching Hollywood TV shows they do self-development work to acquire new skills. At all times, including after crises, the income of a professional is directly proportional to their knowledge and skills.
Article: ARKA News Agency
Reference Link: http://arka.am/en/news/business/head_of_relevant_recruiting_firm_says_labor_market_is_on_downward_but_some_professionals_are_always_/